Where to Stay in Zanzibar?
This sections covers Hotels and Resorts options, according to your budget and taste. We understand your cravings, so we have a combination of beach hotels and city hotels for you. Below would help you take your first step into choosing the hotel for you:
General Prices of Different Grades of Hotels
Categories
Casual
Basic
Premium
Plus
Price per night
$60-79
$80-100
$101-200
$200+
Budget seasons to keep in mind
Low Season: 01 April to 30 June, 01 November to 02 December
High Season: 07 January to 31 March, 01 July to October
Peak Season: 23 December to 06 January
Which Beach Hotels to Stay in?
Here we pick the most efficient beach hotels, good beaches and good services. Guaranteed to give you the best beach experience.
North and North East Coast
Featuring beach hotels located in Nungwi, Kiwengwa, Matemwe and Pwani Mchangani. Nungwi and Kiwengwa being the highlight of the North coast favourites.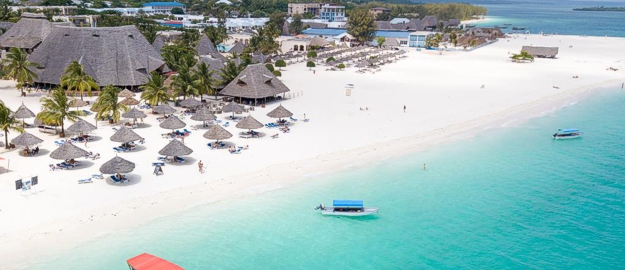 South East Coast
Featuring beach hotels located in Bwejuu, Paje and Michamvi. Paje being the highlight of the South East coast favourites. We don't deal with the South coast as it's beach is yet to trigger our interest.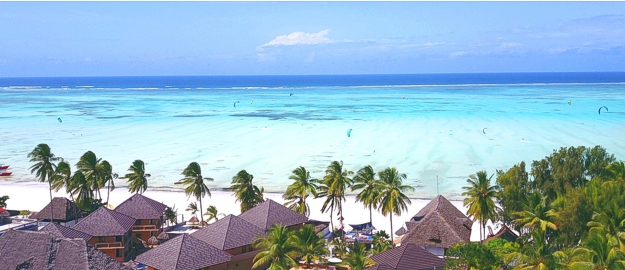 Which City Hotels to Stay in?
Stone Town
Stone Town being the capital of the 2 islands we've decided to have our options here. The idea is to make you experience our multicultural residents, colourful textures and tasty local cuisines. All these in combination with beautiful historical sites, including the Central Market, museums and even some of the residential buildings. All within this small city area.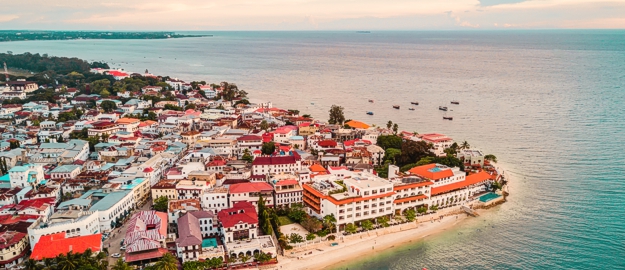 There are also a handful of curio shop, bars and restaurant in the area. Be advised though, as a city it tends to get noisy.